By the Time I Get to Dallas Book 3: What Do People Do All Day?
Never get out of the boat!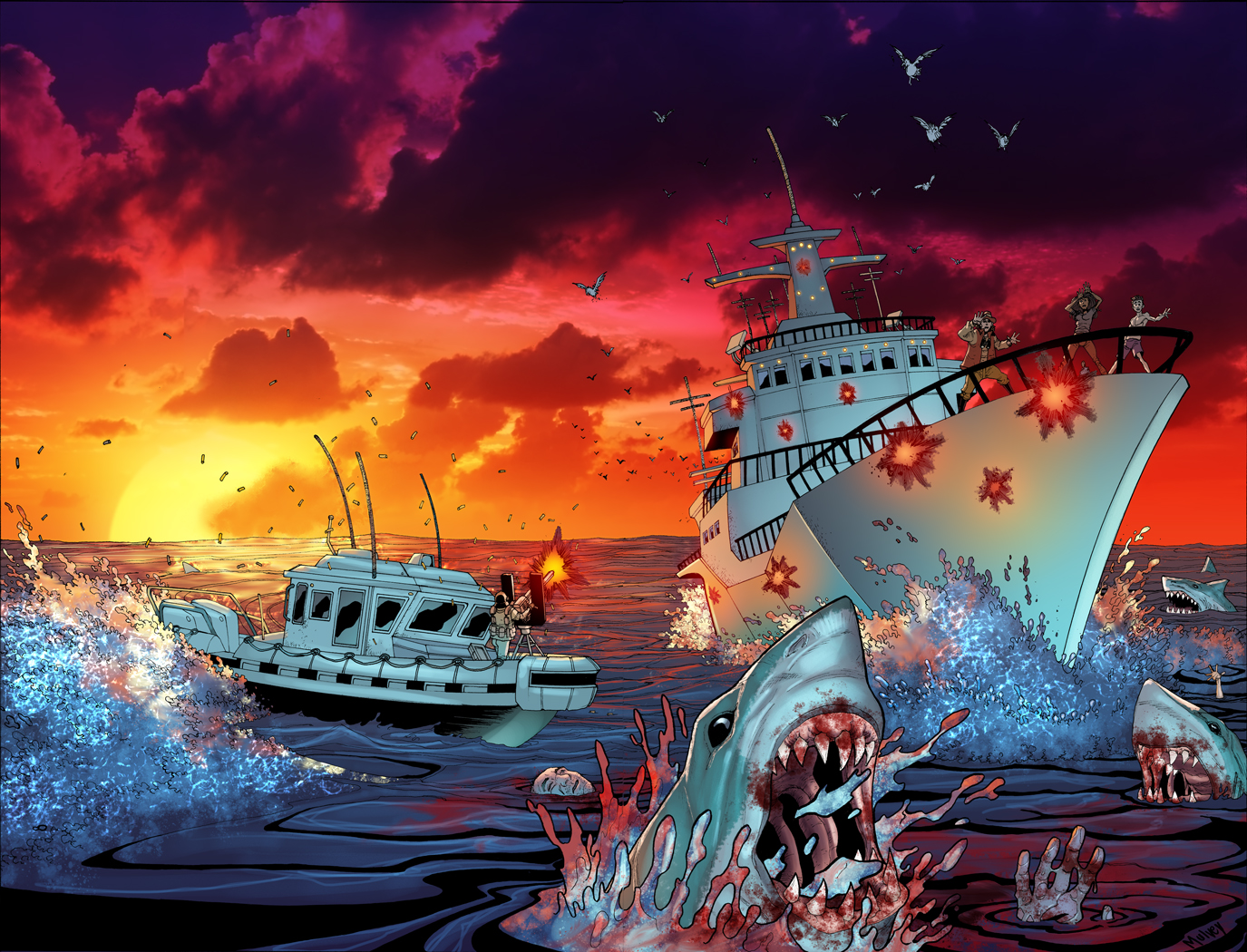 In Book 3, Rudy, Goose, Rex and Anna sail their stolen super yacht  down the Atlantic coast and into all kinds of trouble. Sharks, rogue Coast Guards ships, an A-10 attack plane, children armed to the teeth–the trip to Dallas is frickin' dangerous.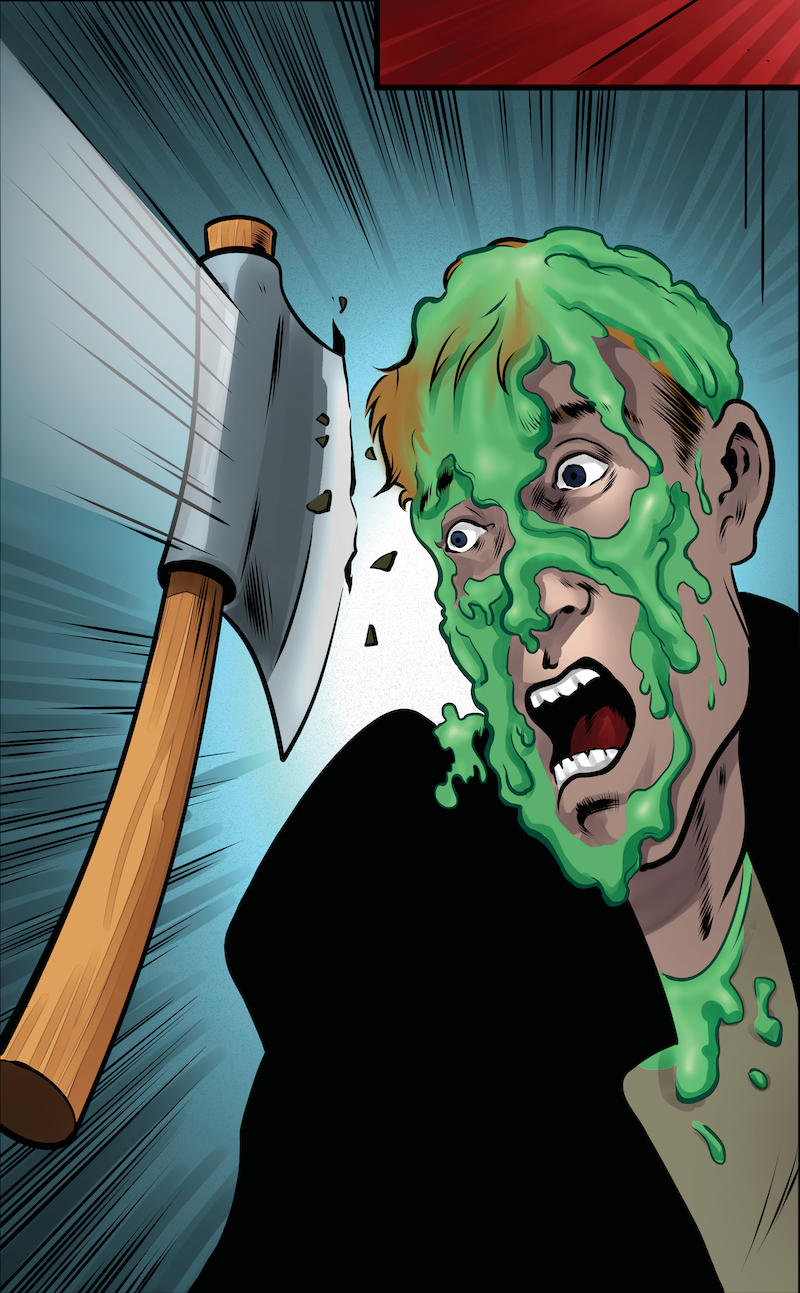 Book 3 funded on Kickstarter 11/5/21 and is in productio for release spring 2022! You can preorder the print and digital books now: