A television news shows reveals my double life as a doctor/comic book writer! My wife was shocked!
Watch me on interviewed for TV on two hours sleep…
---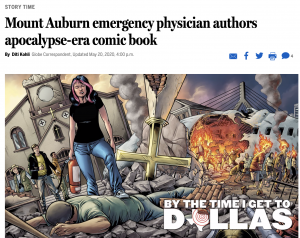 Prior to the Book #2 Kickstarter launch, during peak COVID in Boston, Colin was featured in the Boston Globe.
Check the Boston Globe article here.
---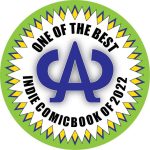 Keri and Cody at Comic Chat Authority named us one of the Best Indie Comics of 2022. So the year didn't totally suck after all! Subscribe them to them for unscripted indie comic reviews!
---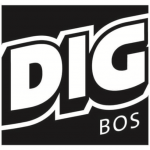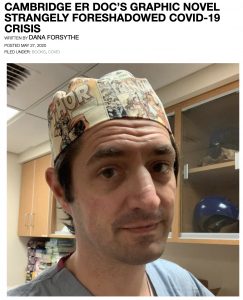 Dig Boston did a story during peak COVID as well. Wishing I'd used a peppy picture in the press packet, but that was the mood at the time.
Check the Dig Boston article here. 
---
Want a good summary of this project? This was a Press Release prior to Launch #2, during peak COVID.
PRESS RELEASE FOR BY THE TIME I GET TO DALLAS: BOOK 2 KICKSTARTER LAUNCH
---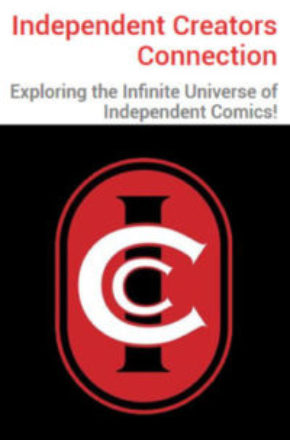 ICC explores the infinite universe of independent comics with a packed website and a print magazine that I see at cool comics shops and such. Since that universe is infinite, ICC could have explored forever and never found me, so I am lucky that they did, an in my lifetime! With a little a luck a version of this will appear in the nice glossy print magazine, that'd be nifty.
http://independentcreatorsconnection.com/2023/03/29/bakers-article-106-dr-colin-devonshire/
---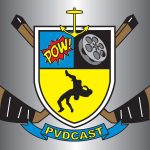 John Orlando has had me as guest on his PVD Podcast during the first two Kickstarter campaigns. John waxes on hockey, wrestling and comic books, and I know about two of these things (not wrestling). Both sessions were super fun.
PVD Podcast Episode 373 March 24, 2023
PVD Podcast Episode 234 May 14, 2020
PVD Podcast Episode 199, July 25, 2019
---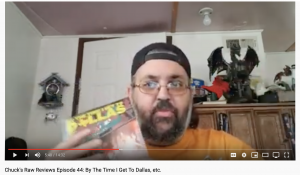 Chuck Pineau's Raw Reviews is a great dive into indie comics of the moment, with Editor/Creator/Review/Swearer-in-Chief Chuck Pineau. He did wonderful review of not only By the Time I Get to Dallas #1 but The Trinity Project #1 AND Banana Man #1.
Chuck Pinaeau reviews #1 here! 
---

Graphic Medicine is a website and related cool stuff focused on the graphic representation of medicine–it's a thing! They featured a preview of Book #1.
---

geekorama.net reviewed Book #1 and gave us a 4/5. I can't seem to get a link to the review itself but if you head to the main page and type in Devonshire it pops up.
---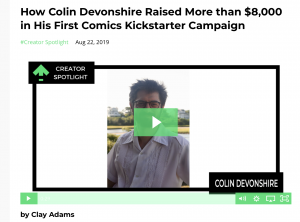 Comixlaunch its a community of creators who work together perfecting the art and science of crowdfunding cool stuff. Clay Adams, a kick ass comic creator himself,  interviewed me and wrote a spotlight about our Book #1 success on Kickstarter.
And I was honored to be a guest on one of my favorite podcasts, with my Crowdfunding mentor Tyler James:
Comixlaunch Session 328: Striving for Work, Life & Kickstarter Balance with Colin Devonshire
---
What other people with good taste have to say: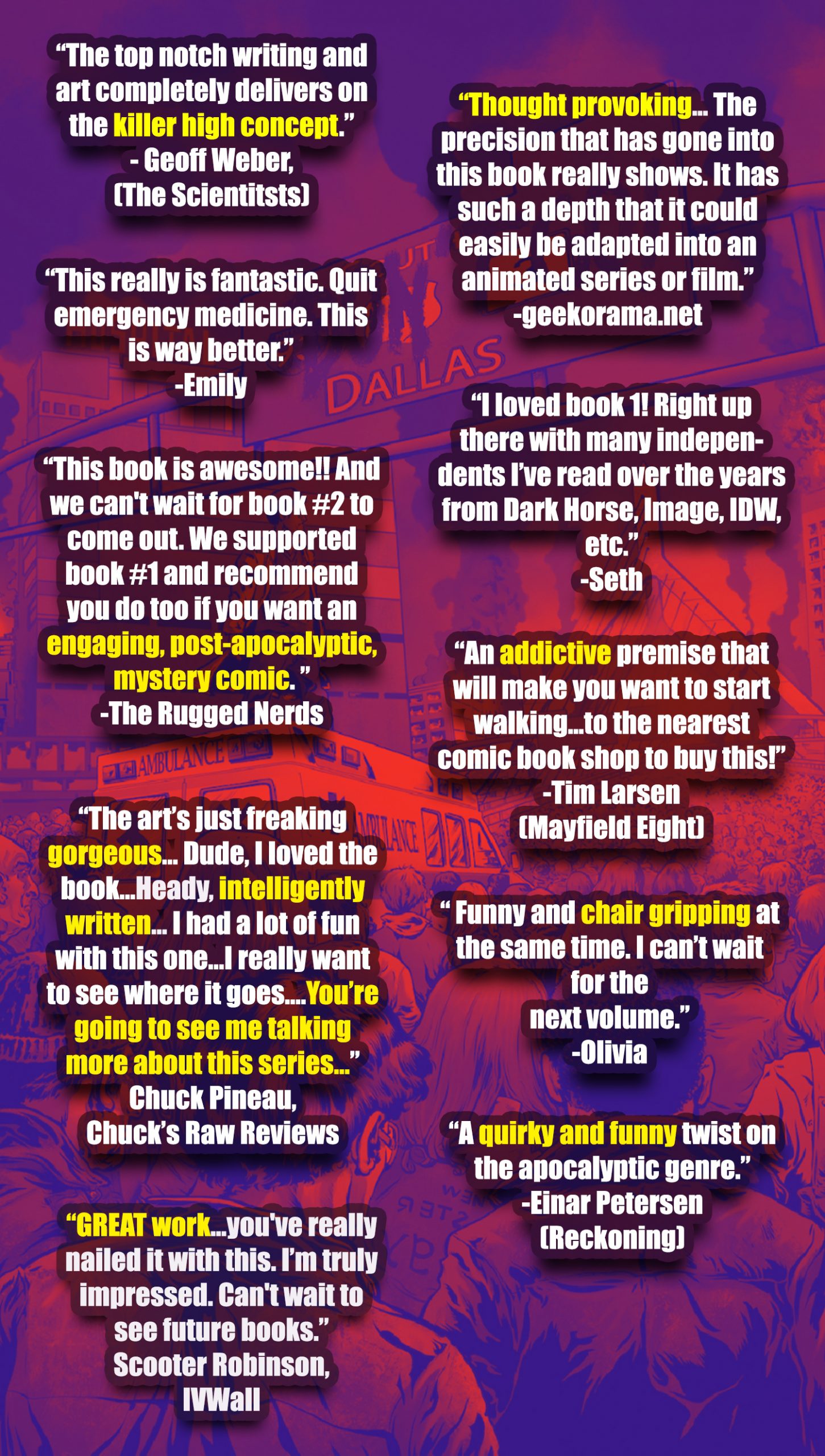 ---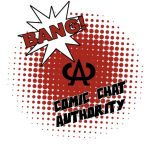 Cody and Kari of the Comic Chat Authority check out the books!