By the Time I Get to Dallas Book 2: One if by Land, Two if by Sea, Three if by Plane…
Rudy hits the road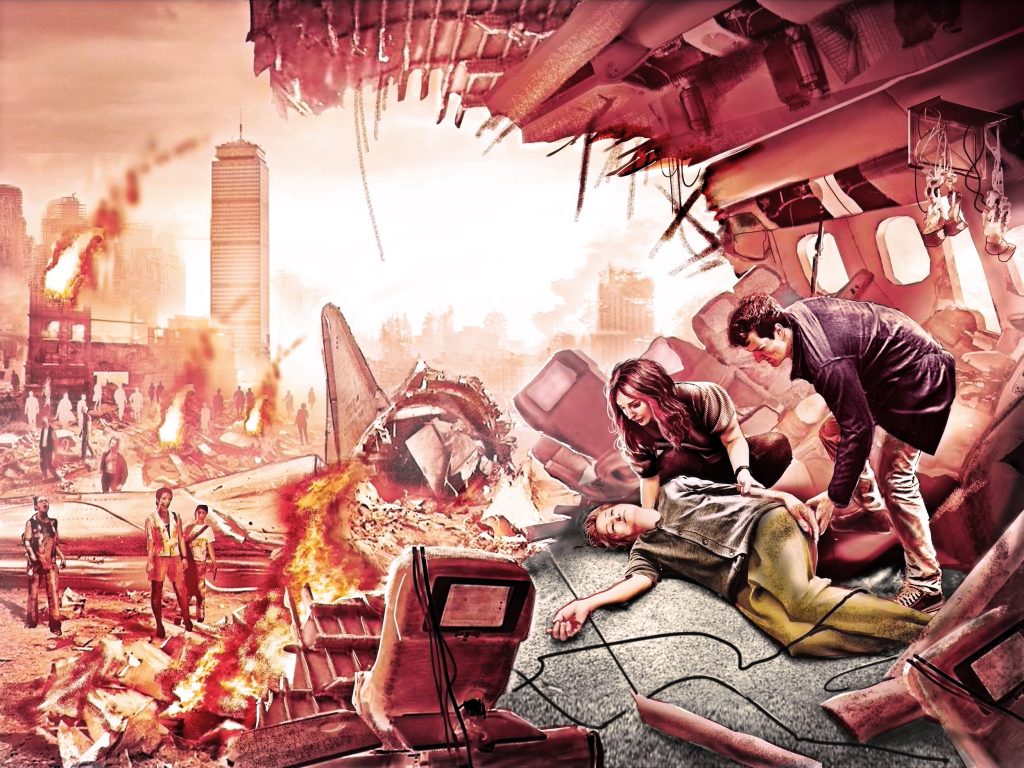 In Book 2, Rudy is cast adrift after leaving medical school and being abandoned by his girlfriend Karen. As the world falls apart around him, Rudy faces a grim choice and hits the road to find Karen, all the while wondering if this means he might really be a Traveler.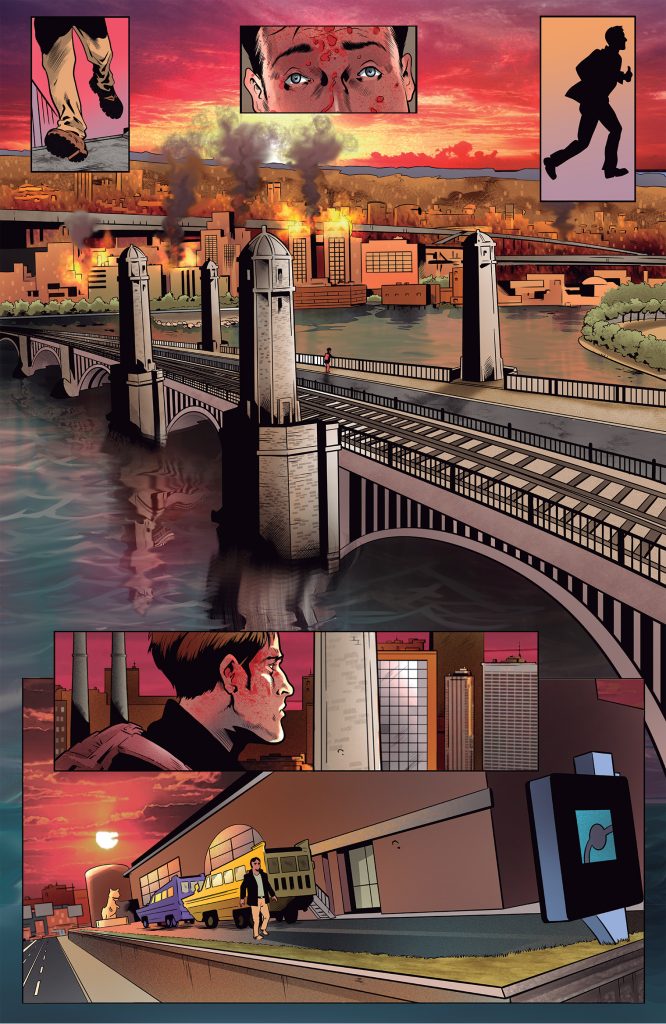 Another successful Kickstarter.
It was another humdinger of a launch for Book 2. We funded fast and ended up bringing in 361 backers, more than 50% more than the audience for Book 1. The project nabbed a Kickstarter "Project We Love" badge and was featured in the Boston Globe and Dig Magazine!